An Exceptional Place for Beauty
For over 8 years, Foxy Lash Boutique has become recognized for providing exceptional eyelash services in South Florida, pleasing hundreds of guests again and again. As a fully licensed and certified team of eyelash stylists, we are completely devoted to you and your lashes. Using only the highest quality lash extensions, products, and supplies, our goal is to deliver the most personal, customized, and unique lash experience you could ever have! We are now pleased to announce that after years of researching, developing, modifying, testing and re-testing lash products and supplies, Foxy Lash® is officially its own brand! We are also beyond excited to announce our new Foxy Lash® Academy, providing professional eyelash service training courses and mentoring. Our products and education are held to the highest standards and were developed to help improve the lash industry as a whole.
Settling for nothing less than the best, Danielle Cluka, founder of Foxy Lash®, consistently strives to better the lash industry in all aspects, from providing top-notch services, to developing and using the most advanced and high-quality products. Transitioning from the medical industry into the beauty industry has been hard for her, as she sees a lack of the eyelash industry's concern for the health of the eye and its lashes. She holds a strong emphasis on providing safe, healthy, sanitary, high-quality products to be used on and around the delicate eye area. She desires to lead the eyelash industry towards a more professional service.
Her goal is to educate as many beauticians and consumers as about how eyelash extensions are life-changing and probably the best beauty treatment available. She believes we need to change the rumor that eyelash extensions are "damaging" or "unhealthy." Eyelash extensions are not bad or damaging to eyelashes or the eyes when done properly, using safe and effective products. Damage can come from a lack of professional training or improper training. By offering proper training and education about the client lash health and well-being, and providing great quality, reasonably priced products, and education, Danielle and her team, Foxy Lash ® Brand and Academy all aim to set the highest standards of professional service in the eyelash industry.
The People that Make Foxy Lash
Meet Our Master Beauty Artists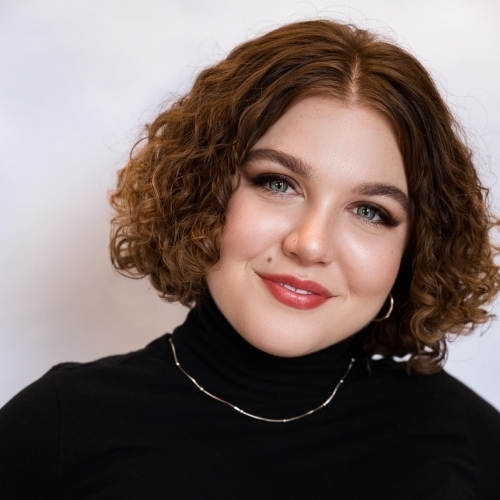 Raquel
Lash and Brows Master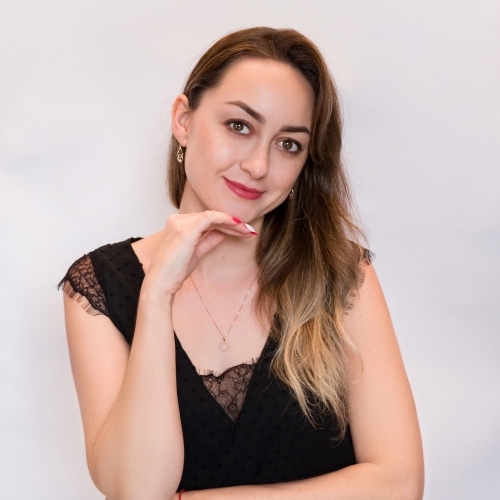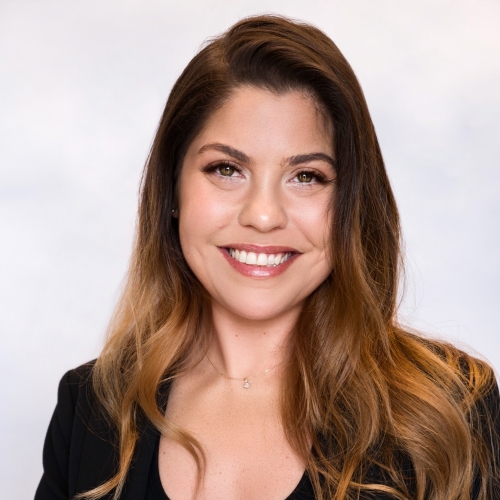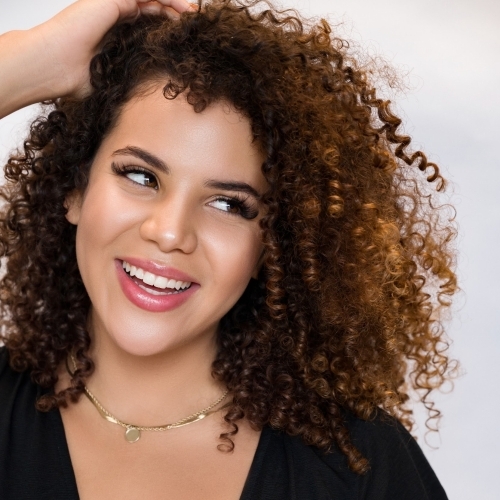 Saddier (Aka Saddie)
Foxy Lash Administrator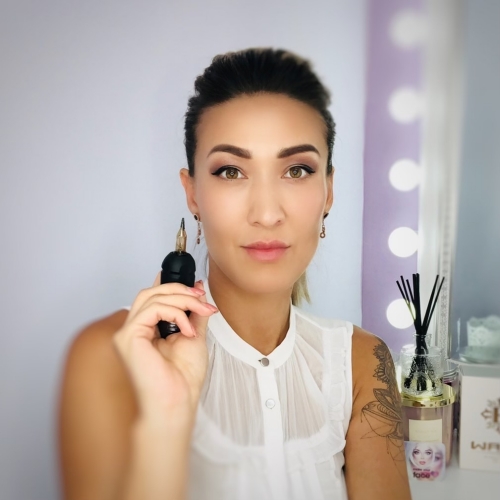 Karina
Permanent Makeup Specialist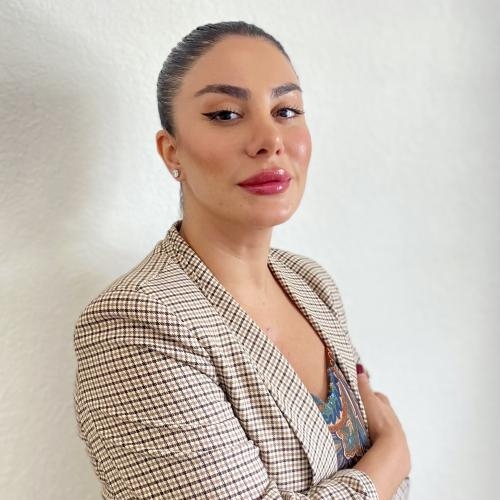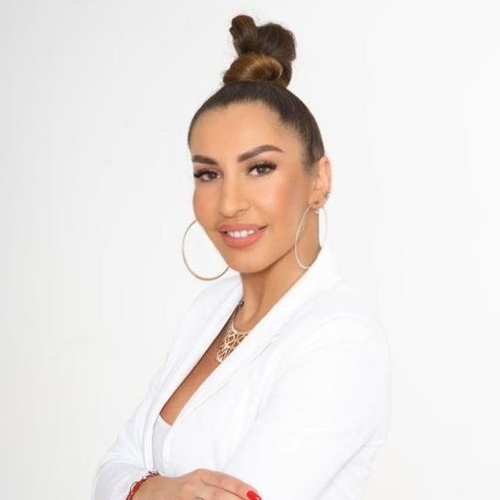 Izabel
Permanent Makeup Specialist
What Our Guests Are Saying