At Foxy Lash Academy, our passion is lashes! Foxy Lash is known for providing exceptional eyelash services. It's training courses are held to even higher standards to prepare its students for total success. We specialize in teaching lash services that are profitable and in high demand! It is our mission to fully and thoroughly train every student to feel 100% confident in performing any lash service at any level of difficulty. So if you are dedicated to providing professional and completely personalized lash services, our courses will support your goals to achieve the highest level of satisfaction for yourself, and for your clients.
We're pleased to offer courses in performing individual eyelash extension in both classic and volume techniques as well as lash lift training courses with or without tinting of the eyelashes. Our Mentoring and Courses are completed in our clean, professional, private academy space, which is designed solely to our students, thus allowing no distractions so everyone can focus on soaking up as much eyelash knowledge as possible! Upon completion with Foxy Lash Academy's education you'll feel prepared, supported and most of all confident, in saying you are a true eyelash professional.
Please note every student must hold an ACTIVE esthetician or cosmetology license or show proof of being actively enrolled in school to become one. If you have questions about your credentials please contact us and we will help you.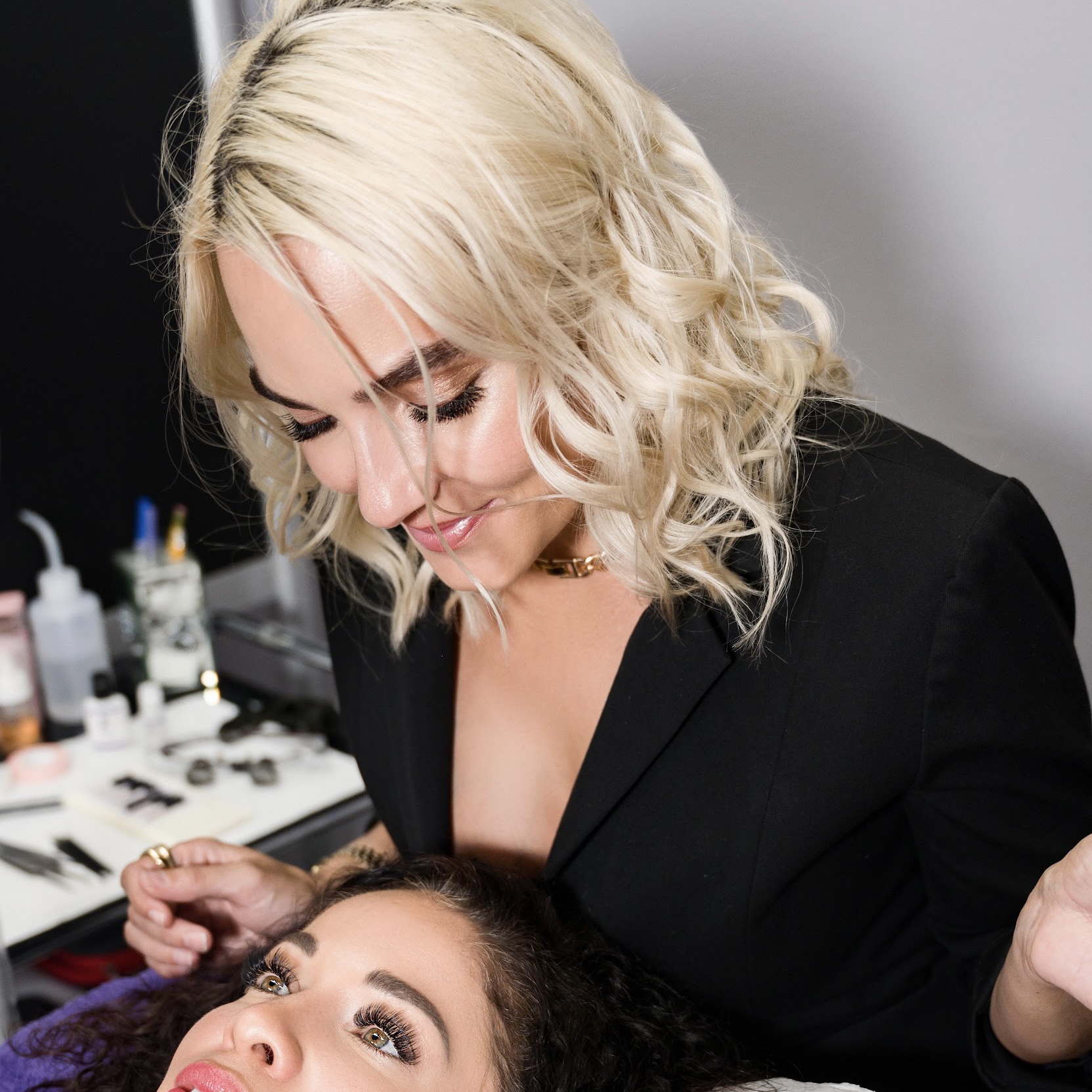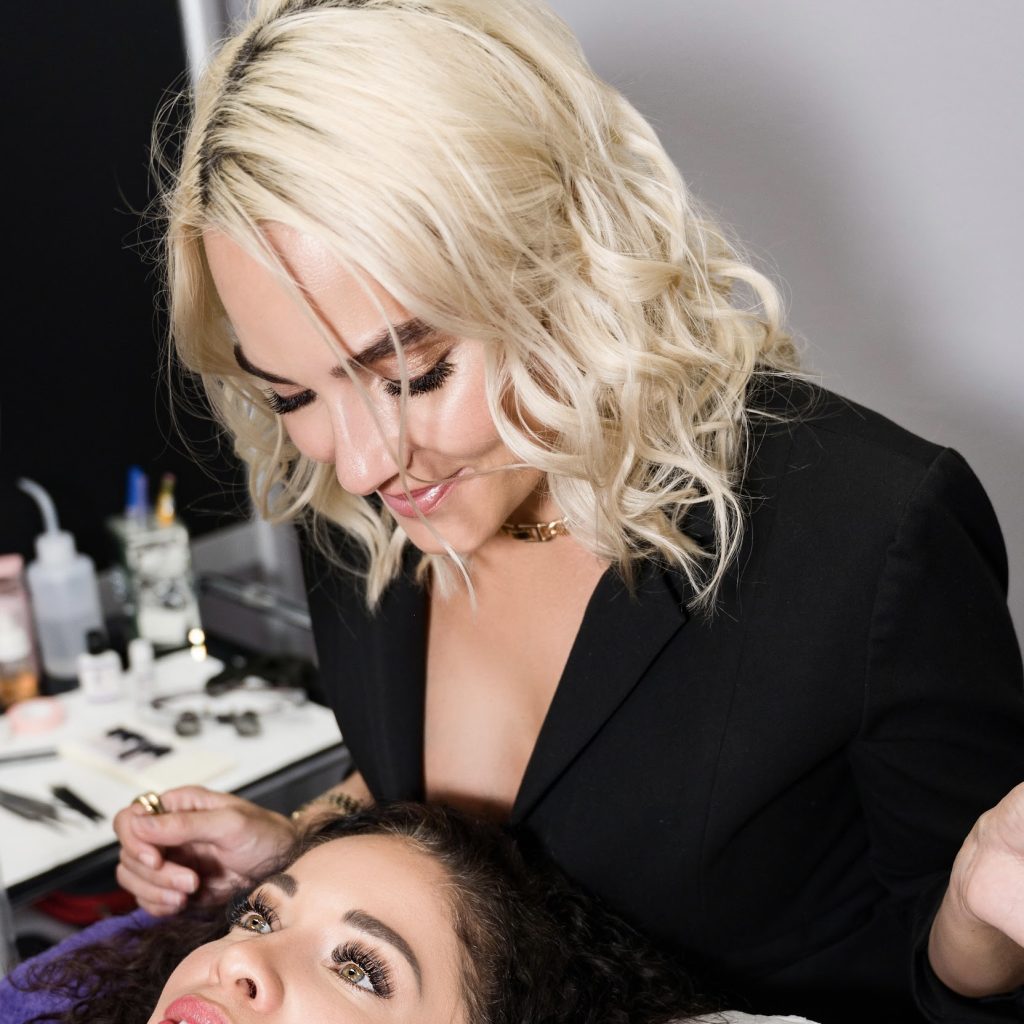 Have you had previous eyelash extension training, but just don't feel like the training you received was enough? Perhaps it been a while since you have trained and you want to feel more confident in performing eyelash extensions? Or maybe you want to focus on increasing your skills in certain areas of…….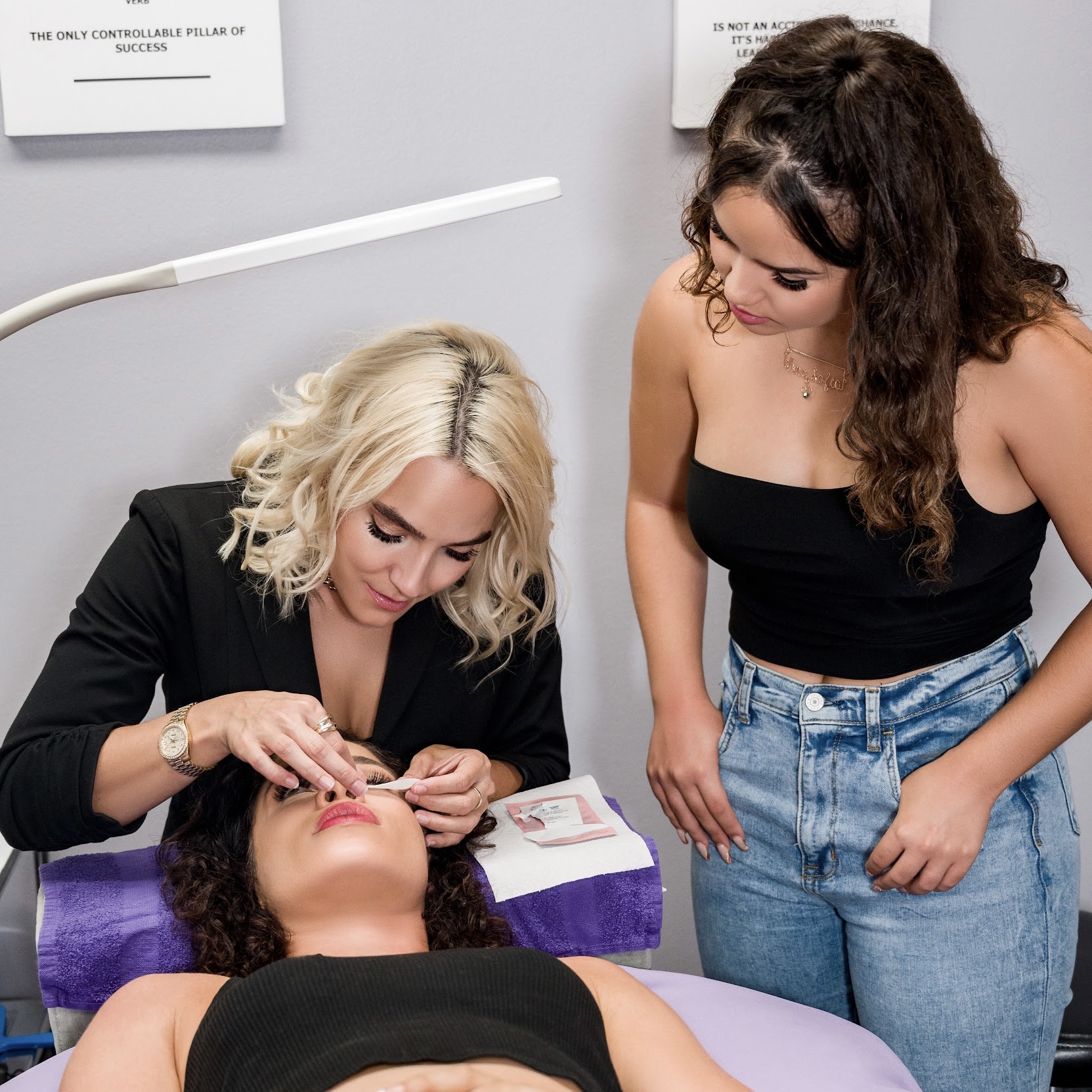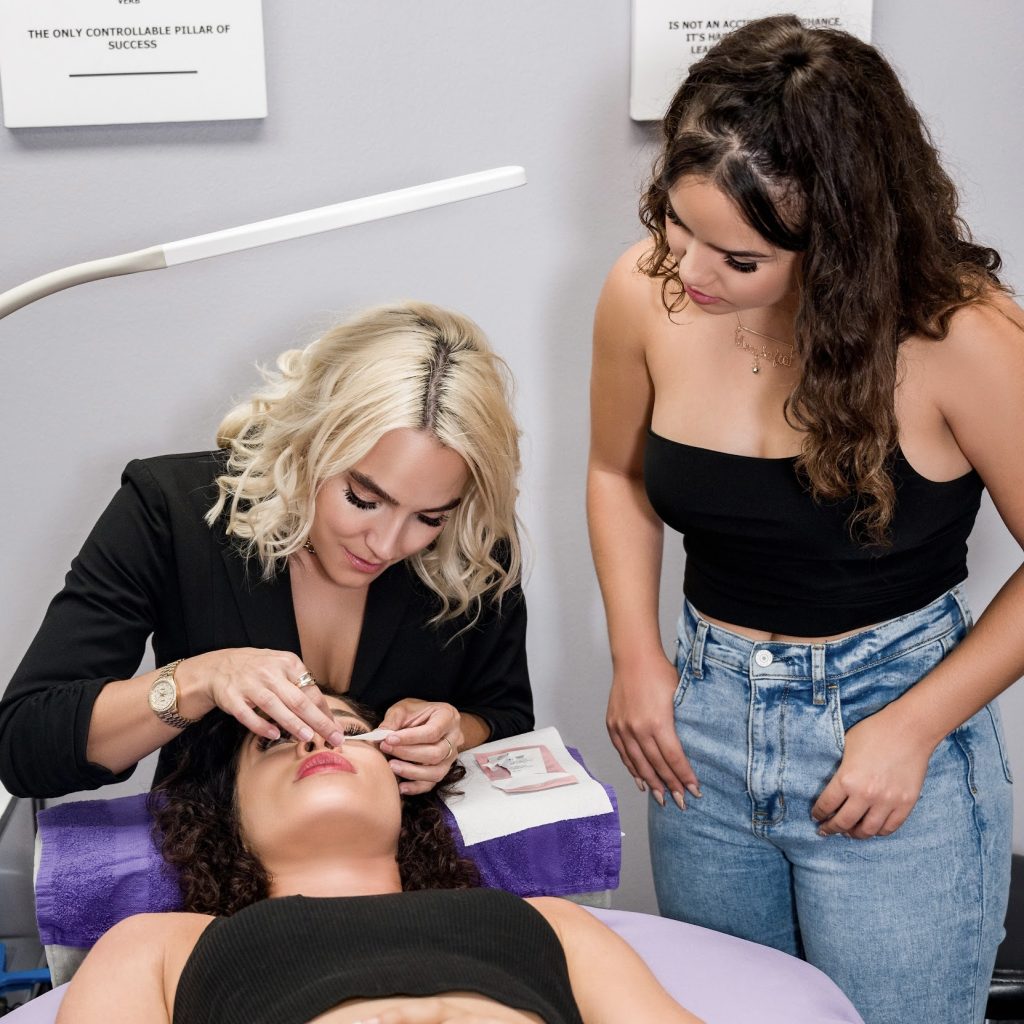 Lash lifting has become a very popular lash service in the beauty industry. It is a simple, inexpensive way to expand your service menu by attracting new clients and retaining clients who may want to take a break, aren't candidates, or don't prefer the more frequent maintenan of eyelash extensions. Lash Lifting is a………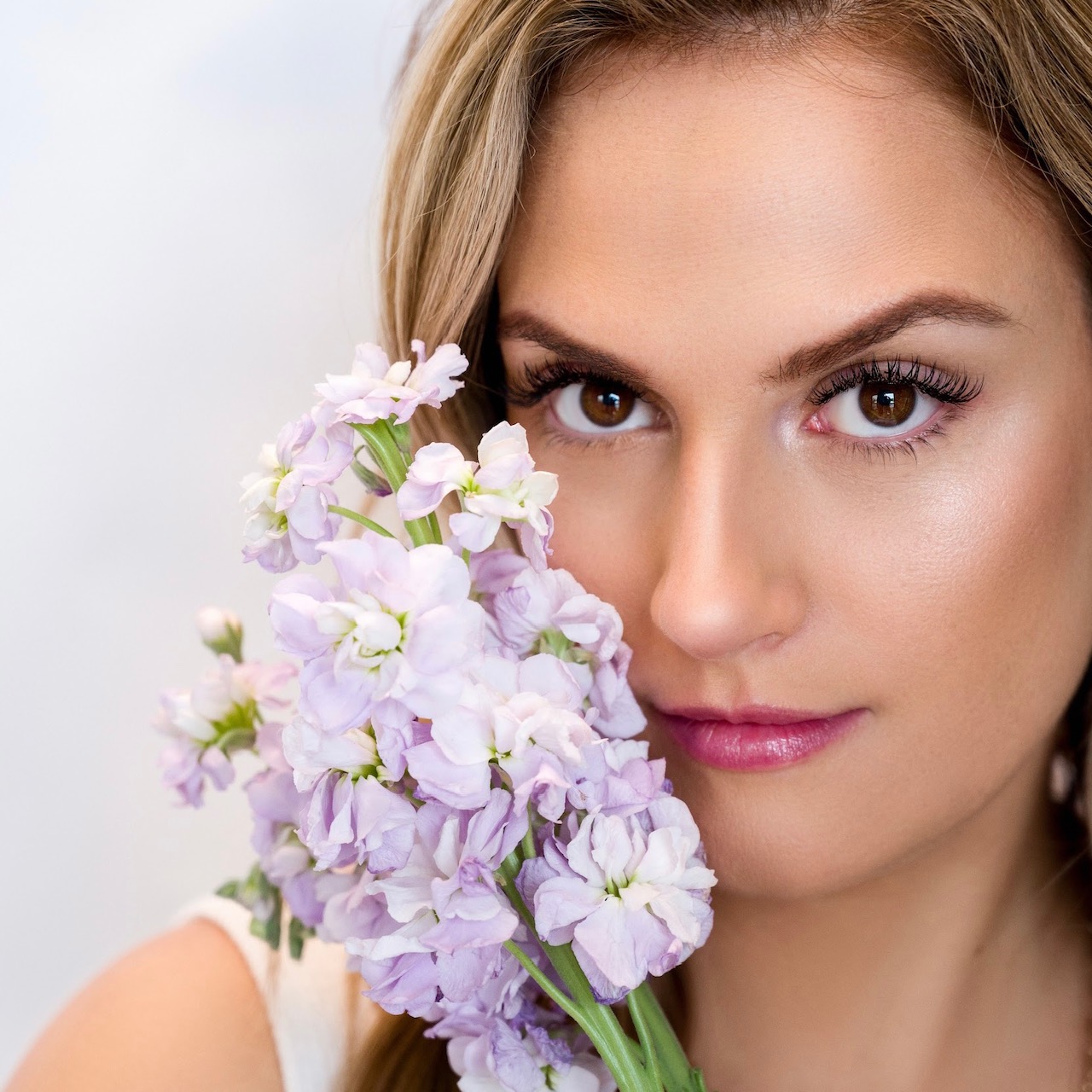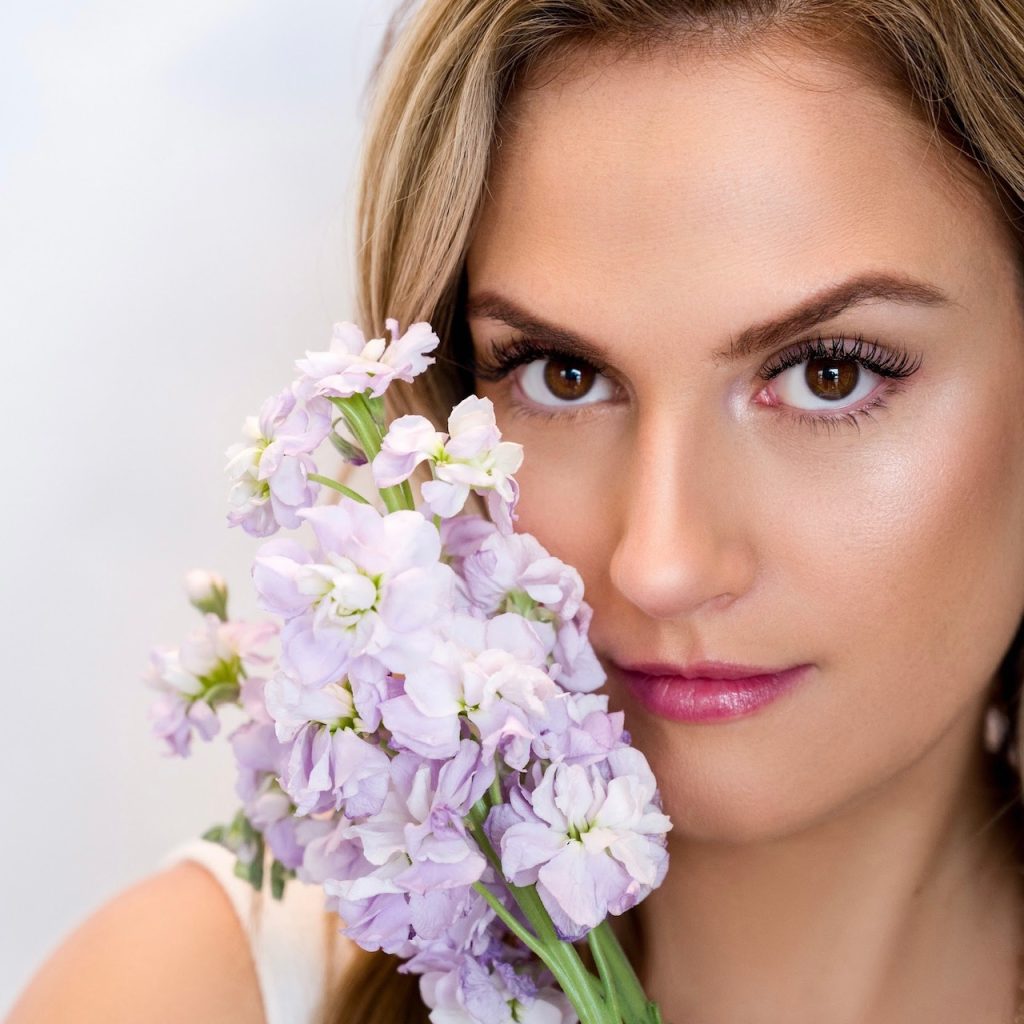 Our Classic Course is made for lash artists just starting out with their lash career and have no previous experience. Our theory helps you understand natural eyelash health and growth as well as the world of eyelash extensions themselves. Throughout the 2 day course we will put both natural lash and……..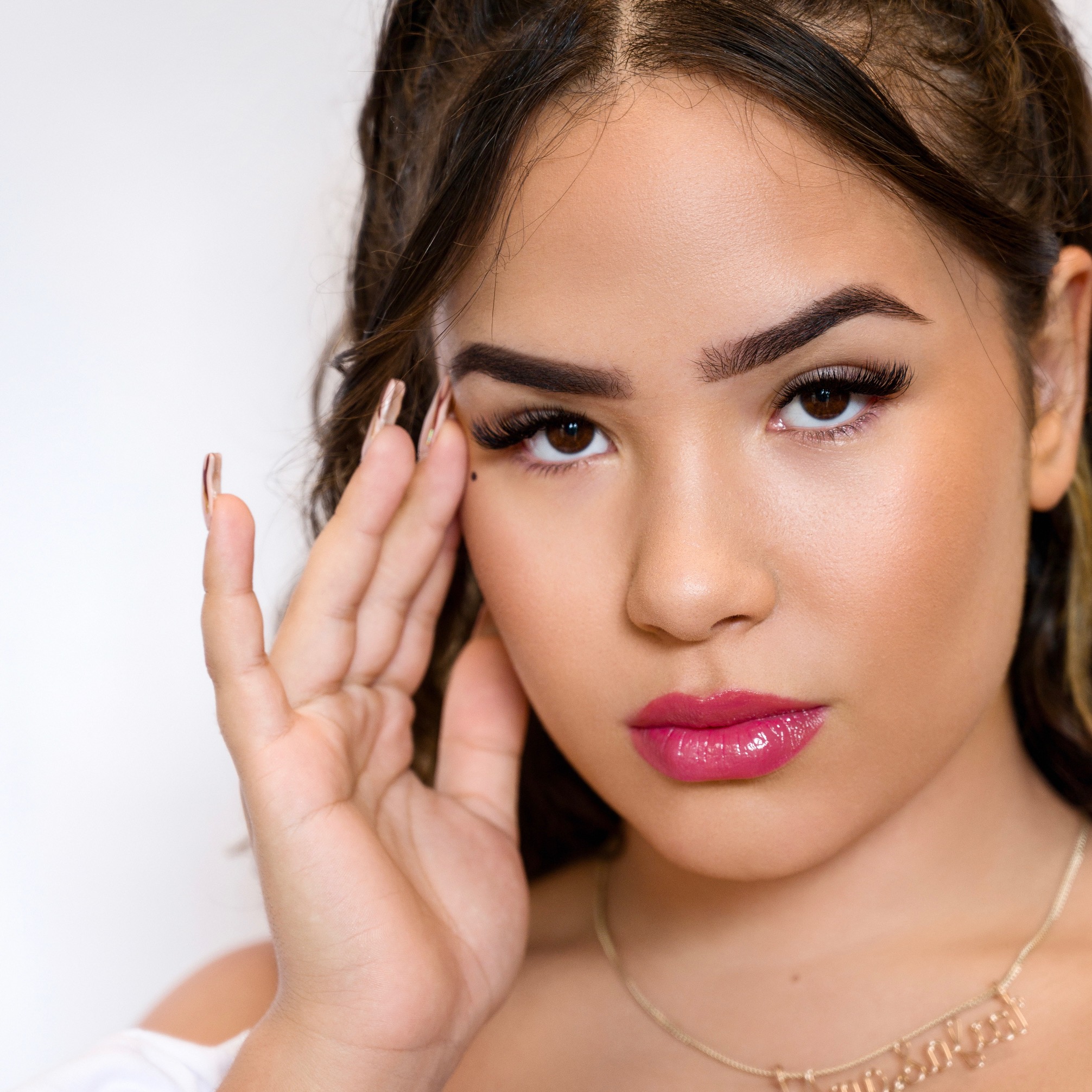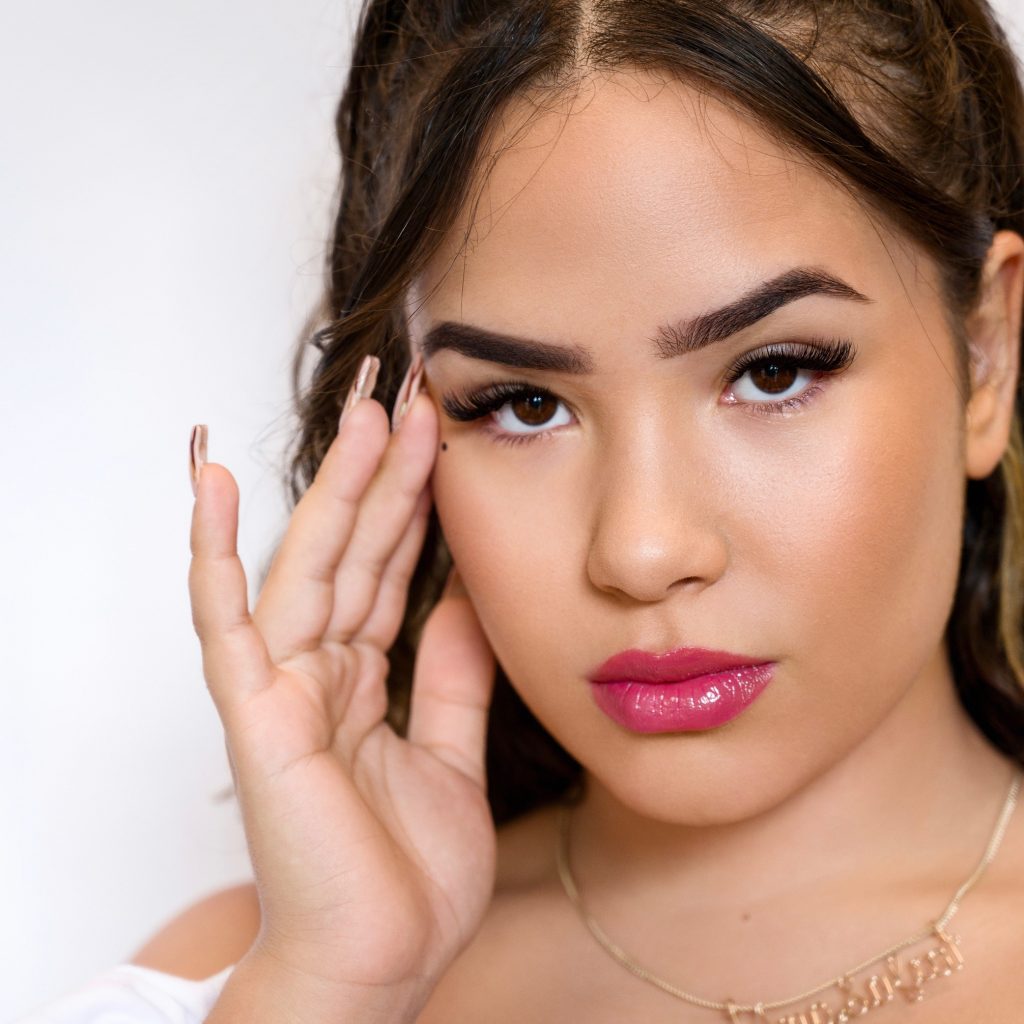 Our Russian Volume Course is an advanced course and made for lash artists who have prior experience with Classic Technique. Volume technique of lashing is a method where 2-8 very light weight extensions are applied to 1 single natural eyelash. Volume lashing techniques are more complex so proper………